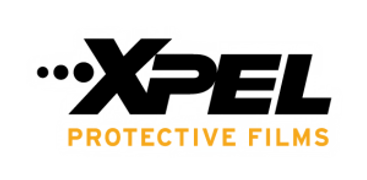 XPEL ULTIMATE PLUS™ is a high performance, self-adhesive, clear-coated aliphatic polyurethane film designed to protect automotive paint, and other surfaces, from harmful effects of stone chips and abrasion. It has exceptional elongation properties for ease of application which allows for single piece installations. XPEL ULTIMATE PLUS™ is a very low surface energy film designed to resist staining and offers superior environmental resistance and gloss retention. The clear coat employs special elastomeric polymers that allow scratches in the surface to "heal" over time, eliminating the need for frequent polishing to maintain a just installed appearance. XPEL ULTIMATE PLUS™ is coated with ultraclear high performance acrylic adhesive which has excellent adhesion on a broad range of surfaces, while resisting disturbances during installation. This high performance acrylic adhesive is formulated to resist delamintion, will not damage paint or leave behind residue upon removal post installation.


Heat Activated Self-Healing Topcoat
Constructed from an elastomeric polyurethane, ULTIMATE PLUS 10 will self-heal light scratches & swirl marks when heat is applied to the film's surface.

Non-Yellowing
Our proprietary film formulation will not yellow from UV exposure, ensuring protected areas are nearly invisible.

Discoloration & Stain Resistant
Don't worry about specs, spots, or splotches from contaminants. ULTIMATE PLUS 10 is stain resistant & will maintain clarity under the harshest conditions.

Maximum Durability & Protection
As the thickest film in the ULTIMATE PLUS line-up, ULTIMATE PLUS 10 provides improved impact protection and enhanced durability.

Edge Seal Technology
Lifting & delamination are a thing of the past. Our signature Edge Seal Technology ensures film stays stuck & keeps surfaces protected from contaminants.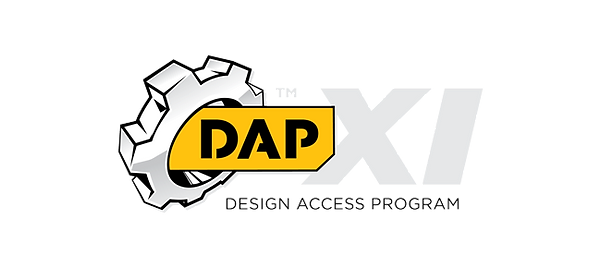 Since the early days of XPEL, paint protection patterns have been a cornerstone of our company. The DESIGN ACCESS PROGRAM allows you to have immediate control over the largest pattern repository on the planet.  The DAP also provides a safe, zero risk installation solution, as it eliminates the need & dangers of hand cutting, reducing installation timelines and improving efficiency by 70%.
Currently, the DAP contains nearly 90,000 paint protection kits for just about every make & model imaginable. All kits are crafted with the best possible fitment & functionality in mind.
Beyond passenger vehicles, high end exotics, and other specialty vehicles, the Design Access Program also contains surface protection patterns for the latest touch screen devices like cell phones, tablets, and other monitoring systems.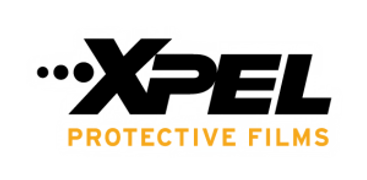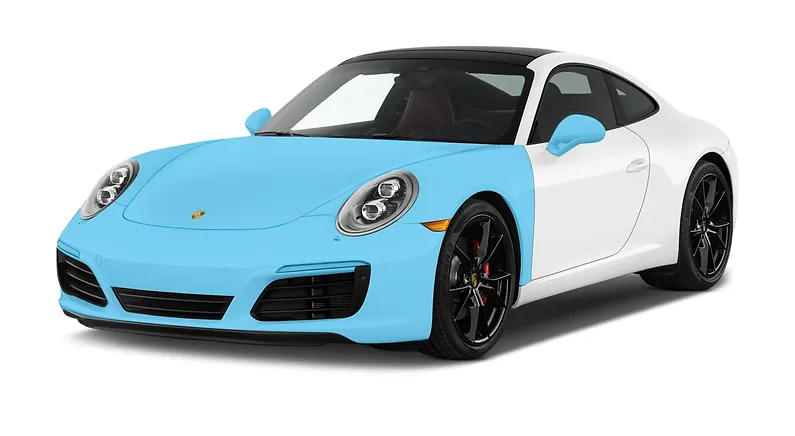 Areas Covered:
Bonnet
Front Bumper
Guards
Mirrors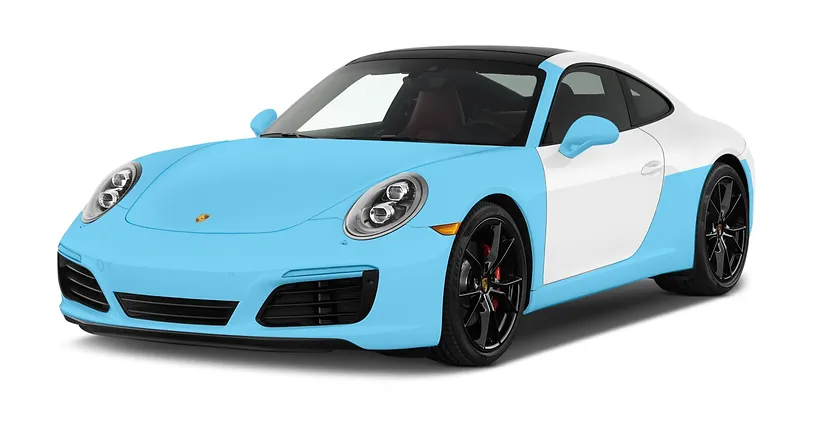 Track Pack High Impact Area
Areas Covered:
Bonnet
Front Bumper
Guards
Mirrors
Rocker Panels
Rear Impact Area