We are certified specialists in paint protection and wraps.
The experience we gained over the years helped us to understand our industry, customer expectations, and their needs. That's why we constantly working on our skills, searching for latest information's and building knowledge to provide the best customer service and high quality jobs.
The range of our services growing to be able to take care of your car in many ways. Each of our services can be combined. If you decide to protect the front of your car with PPF the rest of the body can be protected with ceramic coating. Window tint with ceramics blocking outside heat so the temperature inside your car can be controlled more easily.
Not sure what service to choose? Contact us, we will help you to make the best choice for you and save some money! 

Start from $2,600

Start from $2,700

Ceramic Coating
As certified detailer, we can provide Ceramic Coatings with Lifetime warranty by GYEON. This will protect your paint from UV, bird droppings. Hydrophobic layer keeps your car clean for longer and makes washing easier than ever.
This service includes:
- Deep Wash and decontamination of the whole car
- Stage1 paint correction (machine polishing)
- Coating application
- Interior wiped and vacuum
- Glass cleaned
- Tyres dressed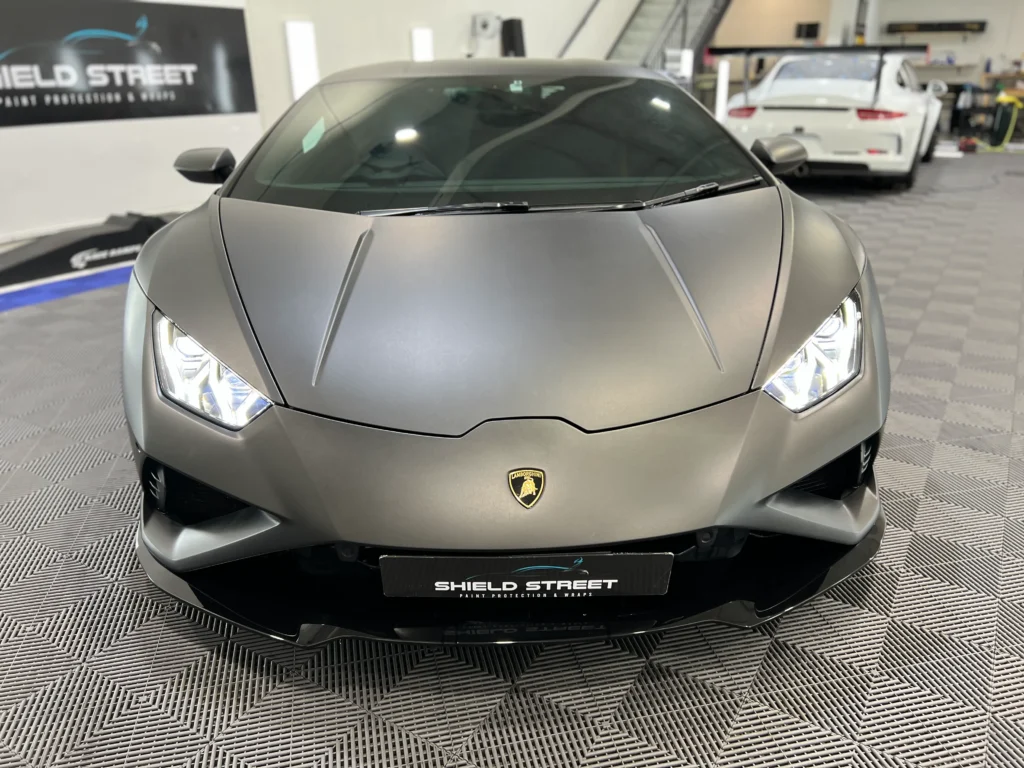 Vinyl Wrap / Colour Change
Refresh your car, customize it, have fun driving it and be different on the streets. Price of this service is very individual, depends from colour, brand of vinyl, size of the car, or shape. Contact us and answer few questions to get a proper quote for your car! 
Vinyl coating – protect your vinyl from tree acids, bird droppings, and UV and create a

hydrophobic layer for easier maintenance – $650 (Recommended)



Ceramic coated wheels:

Face only – $250

Wheels removed from car, cleaned, and coated – $500



Window Tinting – $550


Interior coatings (trims, leather protector, fabric – stain and water protection – hydrophobic) – $250


Wrap mirrors – from $250 


Tinted PPF headlights or tail lights wrap – $300


Roof wrap – start from $500



Dechroming – removing chrome to any colour (most popular gloss black matte black or satin black) and giving a refreshed look to the car – Enquire for pricing