Paint Protection Film (PPF)
The best way of preventing mechanical damage that is currently available on the market. Reversible and very easy to maintain.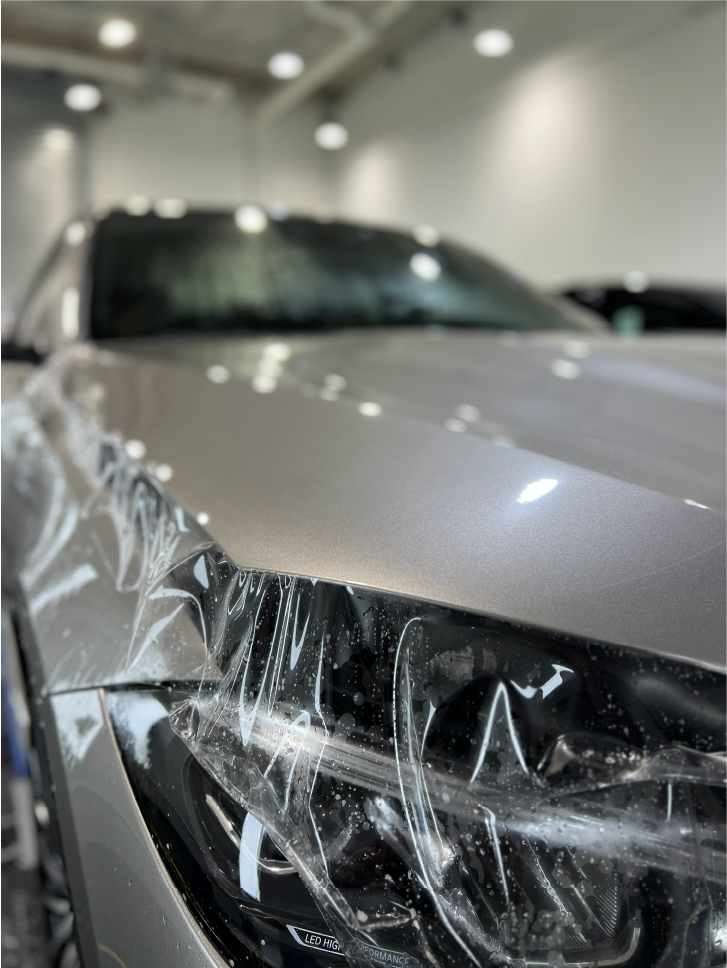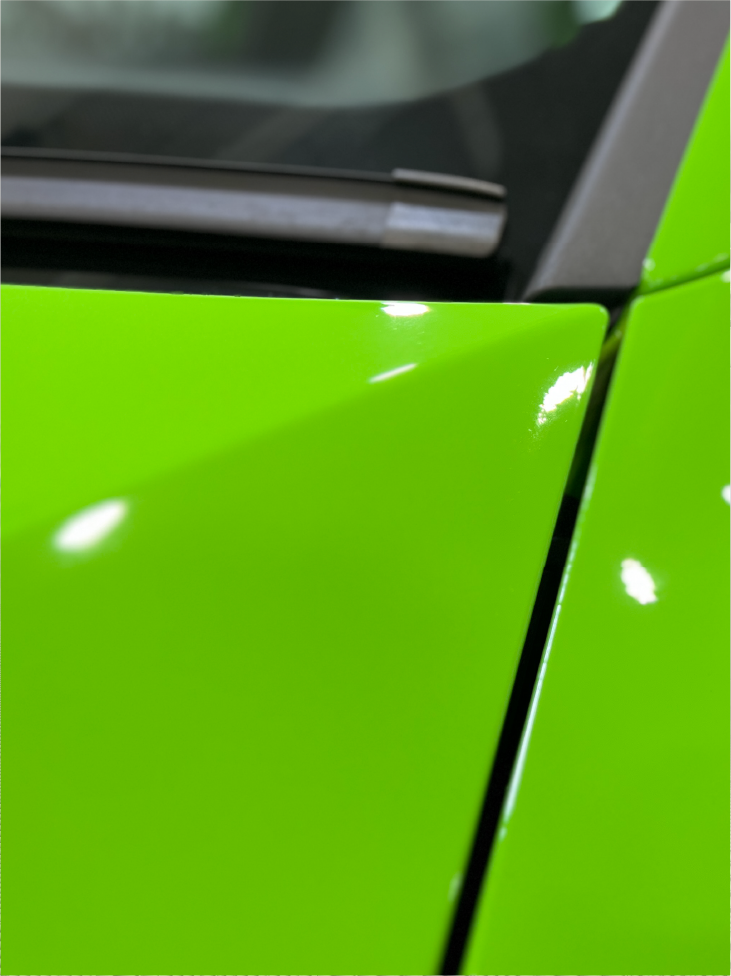 Your car suffers from paint chips, wash scratches, water spots oxidation? Get rid of imperfections with correction of the original paint.
Creates a chemical bond with existing paintwork on the vehicle that gives UV protection and a hydrophobic layer. It leaves the surface glossy and shiny with the capability of running-off dirt and water.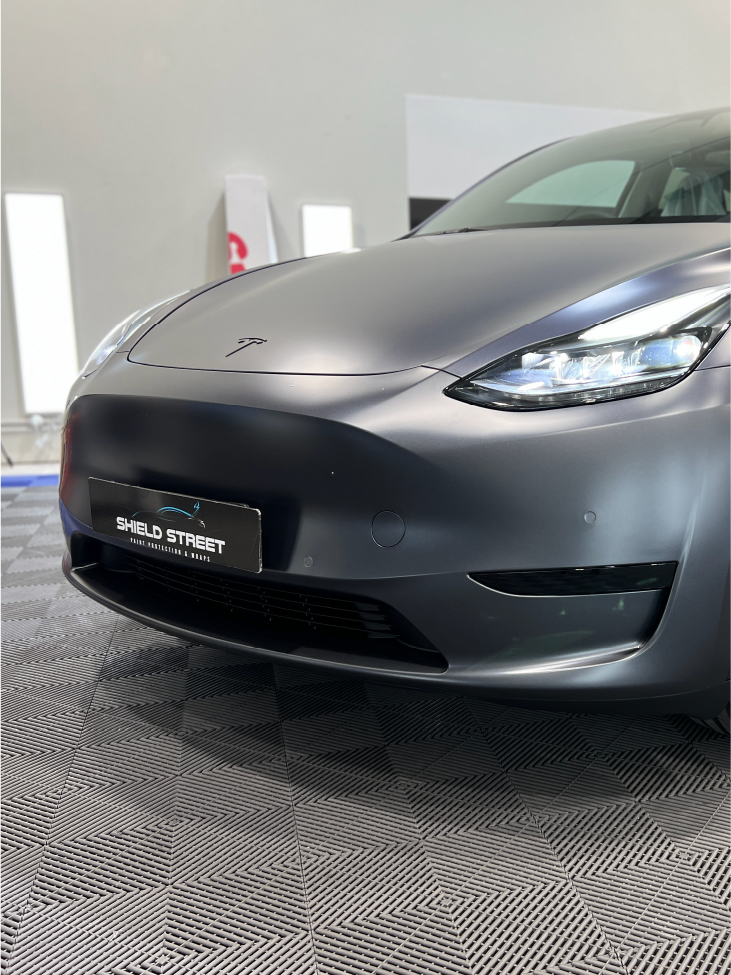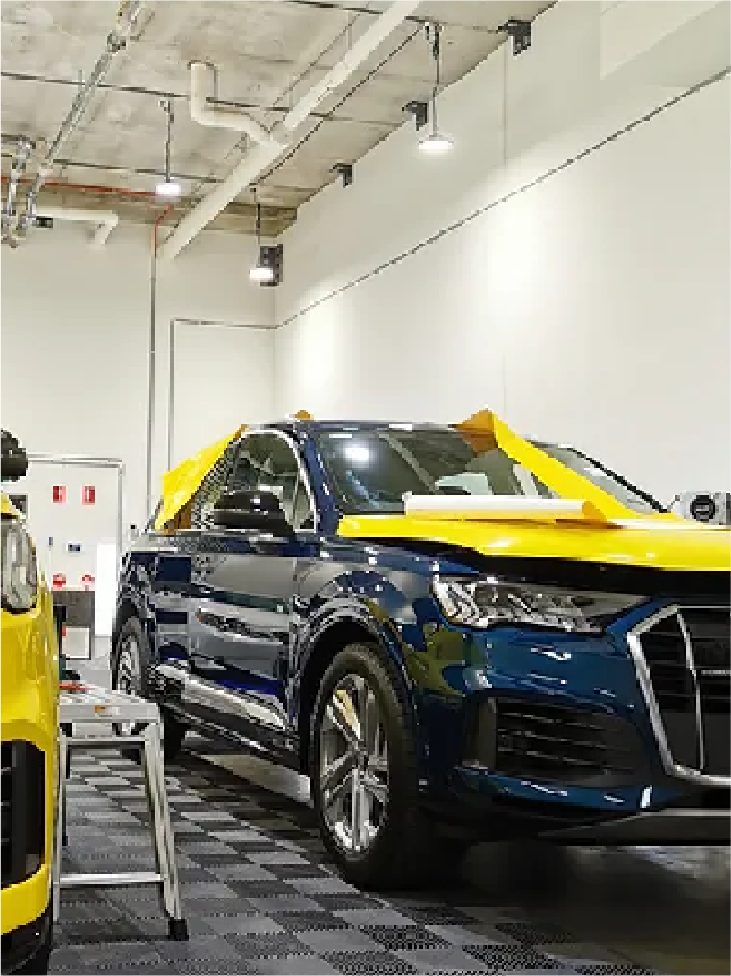 The easiest way of customizing your vehicle with providing additional protection of the paintwork. Vinyl wraps are very durable and add a unique look to your car.
Refresh your car with professional cleaning of the whole interior by getting rid of crumbles, dust, stubborn stains, or tobacco smell and residue.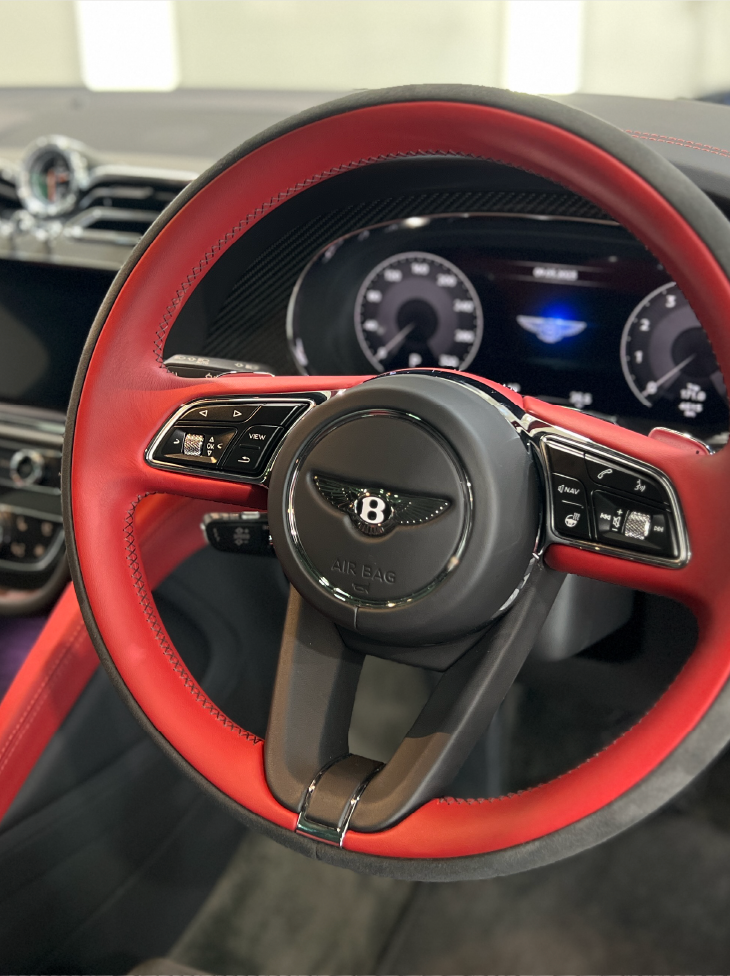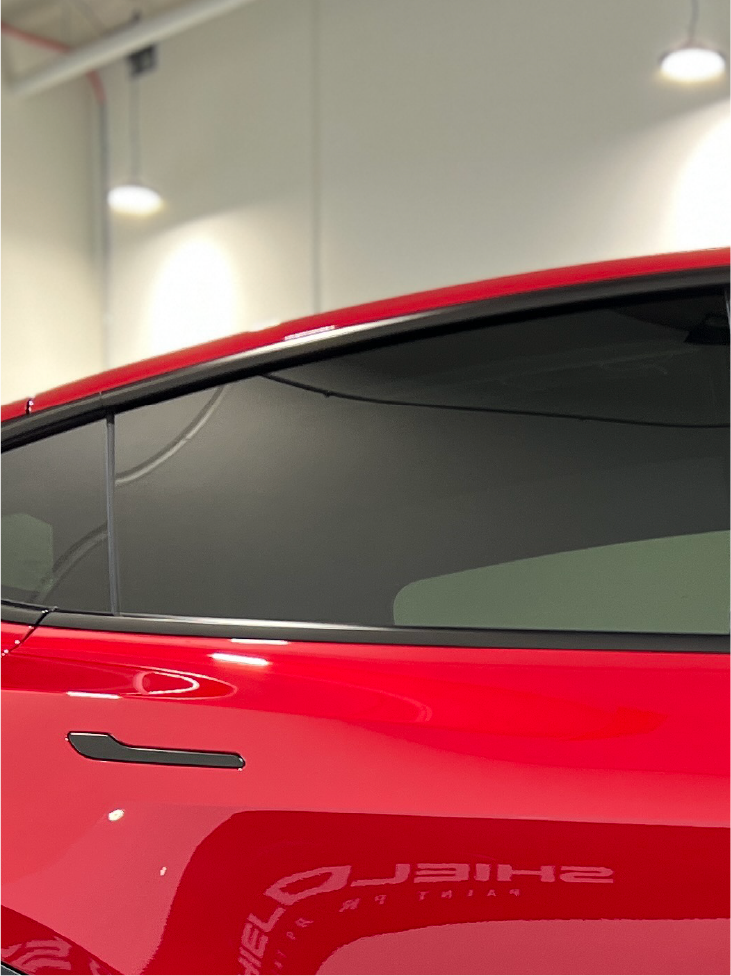 Block heat with ceramic window tint and control temperature inside your car easier then ever. Tinted windows gives you privacy.